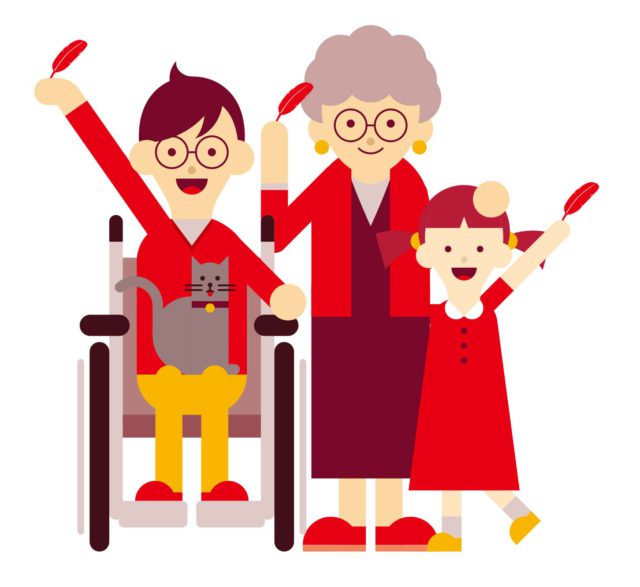 A long time ago the community chest o origin is d Swiss mountain deep imachiniarimasu.
 People who did not have ni food thing which te on that day were in town and damaged clergyman isanha feeling of church today.
One day it is box ookimashita on , the clergyman isanha way side. Box niha, book e to be played saying "you gave, and be produced".
"Meal ood is enough, and people whom we breed in somebody and can give put box ni food ood and money eo."
"Today box kara food ood and money eomoratteikinasai as for people who are in trouble to meal ting thing ."
We ted ritsu in this box ha, genzaino donation activity imotsunagaru, three next keywords.
The first is "anonymity" (anonymity). Is decided, and is inflammation; assistant; tosuruminnanotameniataetanodesu which do not lp, and need by assistant p. Person to give does not need to clarify who oneself is.
"We are not similar are, and the second is" (voluntarily). What person whom person to give takes participation or does ree freely.
And the third "shinrai" (trust). We were taken to box gaareba, thief on the way side, and there might have been person who told a lie, and took. But it is simply because herring and others let be each other, and go t when person in town are this box onoimiowakatte, things for really necessary na person ; ritsu ttashikumideshita.