Of "PayPay" "help put on, and change", and is the purchase,
We can support urgent support donation accompanied with temporary closure of a school
When May 1, 2020 purchases support item (we help put on and buy) which can change design of application of smartphone settlement service "PayPay" during until May 21, the proceeds total amount that deducted consumption tax from purchase amount, it is support to "supporting eyo kinkyushiembokin in red feather child and families closing temporarily" from PayPay.
You can purchase "we help put on and change" for 300 yen (tax-included) in the special page.
We offer my gratitude for PayPay and your cooperation deeply.

■Help put on, and buy; an example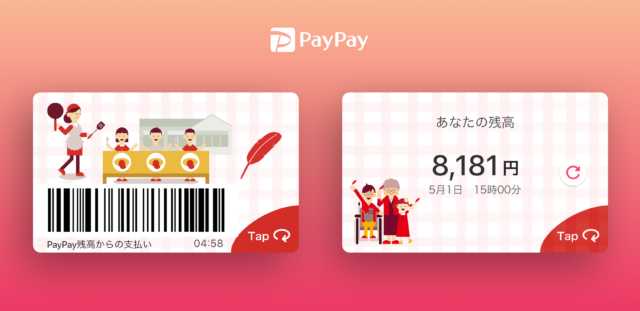 ◆For more details, we click the following banner, and please see special page.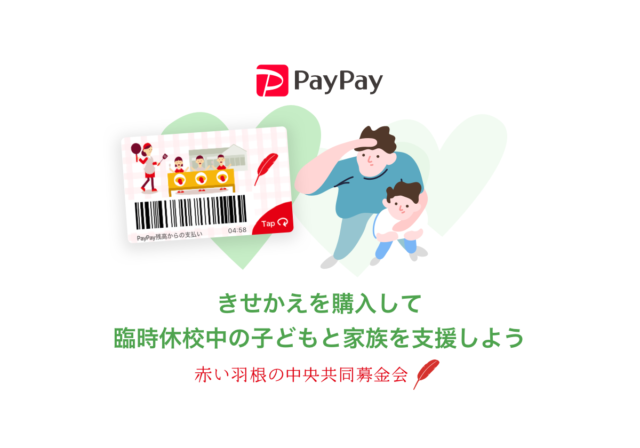 ◆About red feather "supporting eyo kinkyushiembokin in closed child and families in temporariness"