About design of 2020 exercise material "donation badge"
Red feather community chest campaign starts on Thursday, October 1 in 2020 (the 74th).
Life problem is prolonged nationwide and, under the influence of unexpected corona evil, worsens this year. We will develop exercise for having this situation bottom, people of all over the country of the whole country sympathize with "cooperation" and importance of "we assist" some other time.
It is donation badge this year that we were made with the symbolic meaning.
Concept is "connection".
Round form expressed "the earth" and "ring", and, moreover, what people and people assisted in local community designed that we opened ring of support of red feather by superior coloration in visibility.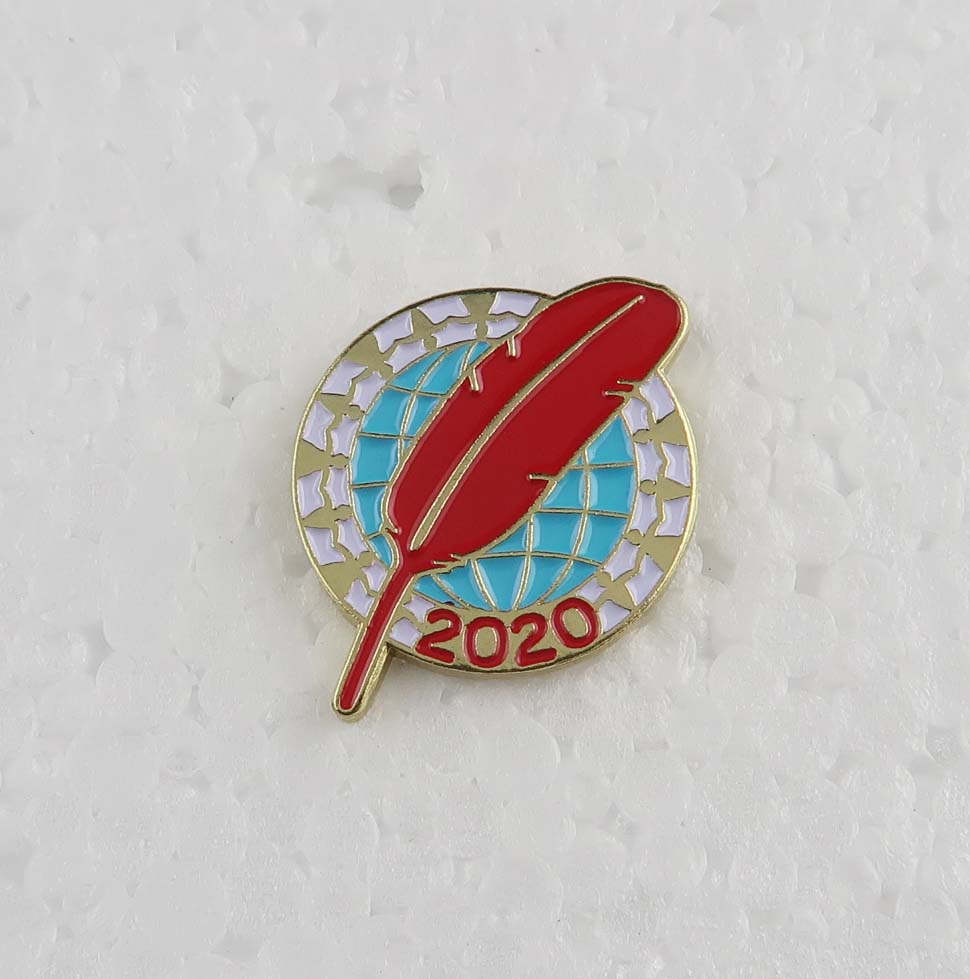 We have many people soak this red feather alone and expect that ring of assisting spreads.
※Inquiry about donation badge to each metropolis and districts community chest society.