We received intention, "we wanted you to make use for environment maintenance of IT education and online learning to collect education support of children who lived in child nursing home, and to be required in the corona evil particularly by all means" from Toshio Matsumoto and founded "Toshio Matsumoto child support fund" for red feather welfare fund.
Because Matsumoto was native place of Tokyo, among child nursing home of Tokyo, we decided the furtherance to 32 facilities and decided to have you make use for IT education support of children. Summary is as follows.
 Really unfortunately Matsumoto passed away in September, 2020 after this fund foundation. We sincerely pray soul may rest in peace and offer my gratitude for having had great contribution to "red feather welfare fund" deeply.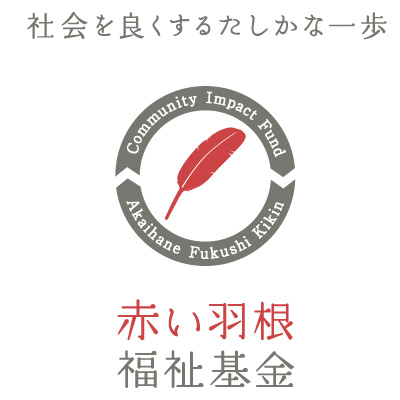 "Toshio Matsumoto child support fund" ※We carry out as crown fund of red feather welfare fund
1.The furtherance amount of money, scale
290,000 yen per 1 facility
2.Facilities which are targeted for the furtherance
Child nursing home of Tokyo
※We carried out the furtherance in 32 facilities where had application. The furtherance facilities are this
3.Expense that is targeted for the furtherance
・Expense of the purchase of IT-related apparatuses such as PC or tablet which children use for online learning
・Expense that it costs for environmental maintenance such as wifi when we use IT-related apparatus
・Expenses that it costs for IT education
★☆★☆★☆★
For red feather welfare fund, we support activity to aim at solution of society problem in interval of system and measure existing as support to various places with elderly person, children, person with a disability, other difficulties.
In addition, as such a crown fund, we carry out the furtherance program along intention of company and personal donor.
Please feel free to contact.
◆Red feather welfare fund homepage
[reference]
Social welfare corporation Central Community Chest of Japan fund Division (contribution reception desk charge)
TEL03-3581-3846 email is this