February, 2021 Fukushima offing earthquake
Disaster-related What's New is this≫
Money of support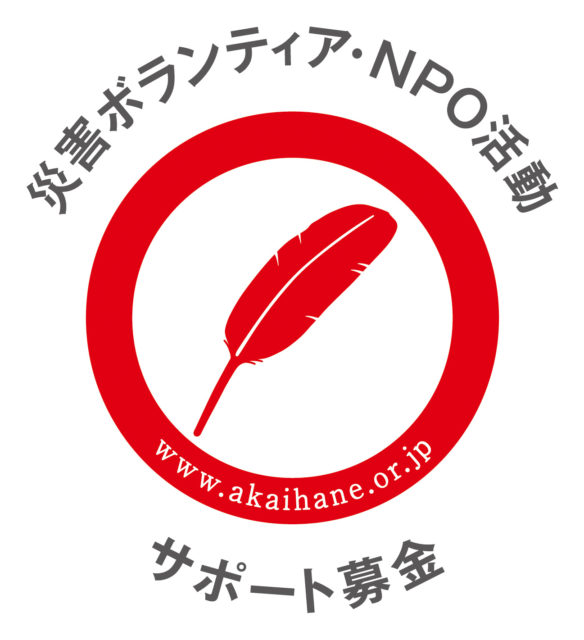 With earthquake centering on the Fukushima offing which occurred on February 13, 2021, support activity for damaged house is developed led by local disaster volunteer center in disaster area.

Damage to house extends in that around Fukushima that shaking in particular had a big, coastal place of Miyagi, and volunteer group and NPO group rush to support for activity with techniques such as blue seat tension to roof tile and victim support activity including tidying up of household effects.

On the other hand, the need to push forward effective victim support activity while evading the cause of enough infection precautionary measures, infection spread risk occurs because some says that we are concerned about infection to new coronavirus at stricken area.

We will carry out the furtherance business for volunteer activity supporting victim while strengthening the infection prevention among volunteer group, NPO group performing in cooperation with local disaster volunteer center because we receive such situation, and support supports living of necessary victim for restoration of damaged house of "February, 2021 Fukushima offing earthquake" in Central Community Chest of Japan.

"Support people supporting" by activity to support stricken area of Fukushima offing earthquake by volunteer group and NPO group; to money of tameno support would appreciate your supporting.
About contribution
Contribution with credit card, convenience store
We would like contribution at credit card and convenience store from this.
※Concerning payment system, the amount of contribution includes the upper limit lower limit.
※All personal information that had you input encrypts, and they are handled by SSL method.
In the case of contribution by bank transfer
●In the case of contribution by bank transfer
(Transfer Account)

Financial institution: Sumitomo Mitsui Banking
(Bank Code: 0009, Bank Name: SUMITOMO MITSUI BANKING CORPORATION, SWIFTcode: SMBC JP JAPAN TOBACCO)
Supporting store's name: Tokyo government affairs department
(branch Branch Code: 096, Branch Name: Tokyo Koumubu)
Account number: It is 0162585 (usually)
(Account No.: Saving 0162585)
Account name: Social Welfare Corporation Central Community Chest of Japan
(English Account Name: Central Community Chest of Japan)
※As for the remittance fee between Sumitomo Mitsui Banking The headquarters and branches, ATM, window becomes exemption together.
※We always contribute the red feather "disaster volunteer NPO activity support fund-raising" (borasapo) for various disasters and raise.
You appoint contribution to "borasapo, February, 2021 Fukushima offing earthquake" and are donated by bank transfer and fill out "contribution application" by all means when receipt is hoped for, and it is email, or please send to main meeting by FAX.

Contribution application this (for bank transfer)

※Contribution for borasapo becomes a target of kind treatment of income tax, corporation tax as contribution for the specific public interest increase corporation.
The taxation system kind treatment of borasapo from this
Use of contribution
NPO ・ which supports, and works of various places where money of support that I took was suffered from in the stricken area of Fukushima offing earthquake in February, 2021
We support mainly on expense that it costs for the activity fund furtherance to volunteer groups.
In addition, the furtherance concerned is decided by administration, screening committee which Central Community Chest of Japan establishes and supports volunteer activity to be engaged in relief, restoration, revival at stricken area and utilizes for support of activity for disaster prevention, genwazawairyokumukijo and activity to be concerned with base maintenance that it comprised at the time of disaster when the remainder appears.
About the furtherance
About the furtherance of "borasapo, February, 2021 Fukushima offing earthquake disaster", "the activity days recruit the amount of furtherance upper limit as 500,000 yen, application of one 1 group for "activity performed among volunteer group, NPO group moving into action at the stricken area concerned during periods from February 13, 2021 to May 31, 2021" for less than 30 days".
About the furtherance details, we would appreciate your confirmation by application essential point by all means.

※The furtherance application acceptance was finished.
●The furtherance reception desk period: From Monday, March 29, 2021 to Monday, April 12, 2021


Application essential point

You download the following application essential point, and please confirm the furtherance important matter by all means.
"borasapo, February, 2021 Fukushima offing earthquake disaster" application essential point


Application from this

※Application acceptance was finished.
About application, please submit the requirements after input than the following furtherance application form. You have you confirm application essential point well, and you attach necessary submission documents to the furtherance application form, and please submit.
https://vsup-akaihane.secure.force.com/VolunteerSupport
※Application form is from March 29 to 23:59 of April 12. We cannot use application form when over this period.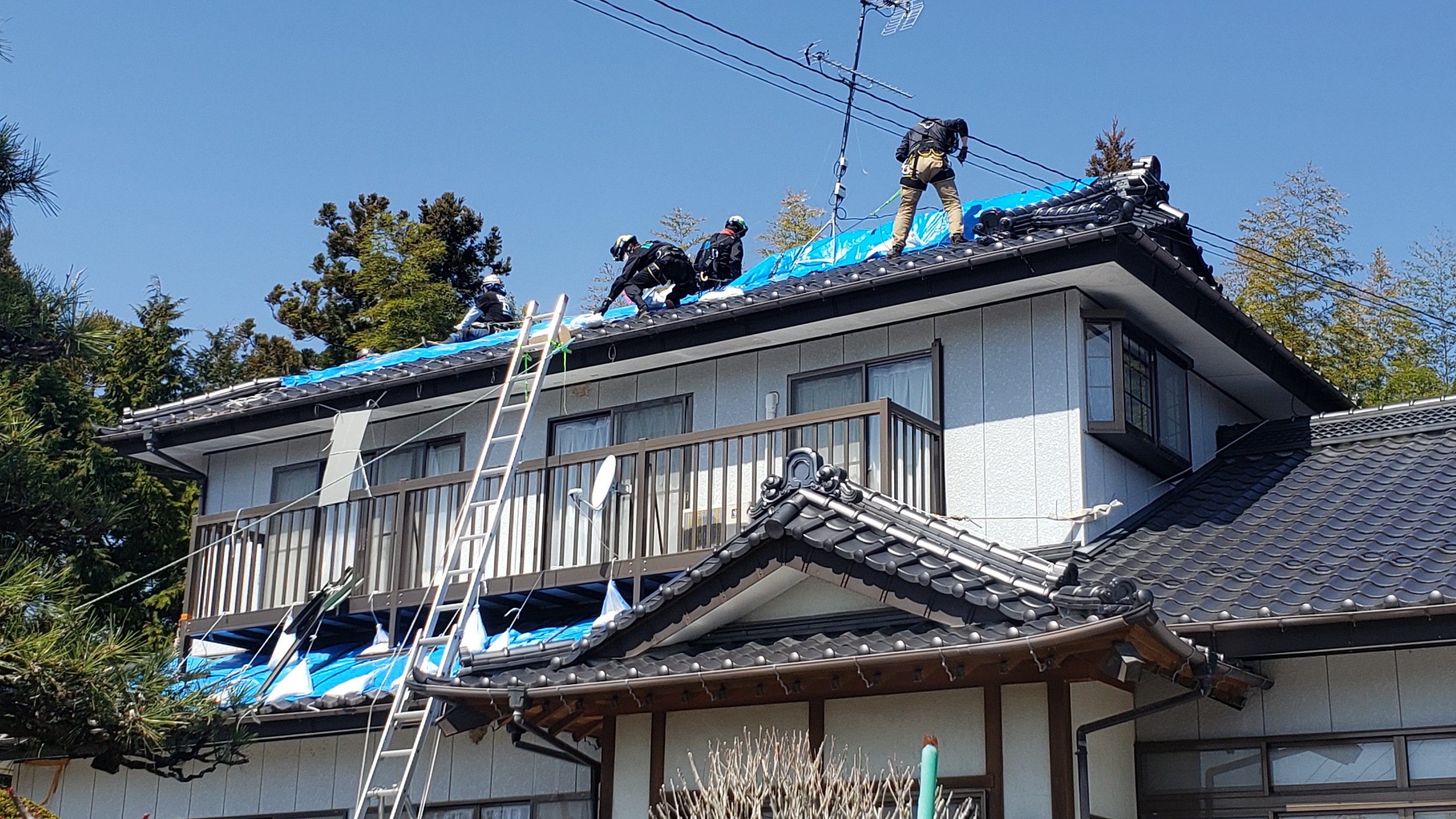 "The whole country network which image offer/earthquake disaster ties state of local support activity"